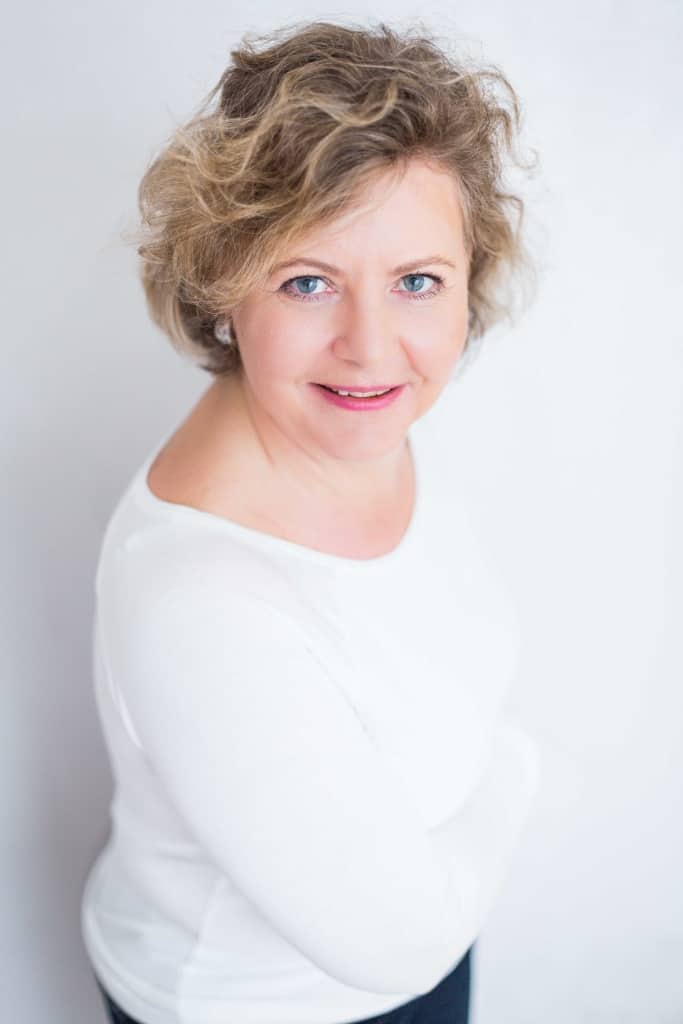 My inspirations come from colors, reflections of light and cosmic energies which are not visible for the eye.
After many years being in corporate life, I started my own business as Coach, Consultant and artist. Through artistic expression I bring my creative potential to life. Since childhood I love to paint and draw. As autodidact, I have been experimenting with different techniques, charcoal drawings and aquarells. After some art workshops I found my personal style. I prefer using acrylic, structured pastes and lots of golden colours. I love to play with the effects of light and colours. When painting I always go with the flow and follow my intution. I connect with the energies of the stars and my spirit guides and just pick some colours and let myself be guided until each painting comes into existence. Each painting is made with love and compassion - it reflects special energies of harmony and peace for the viewer and the environment.
If you are looking for specific piece of art, please contact me for commission artwork which I create after personal briefing. Contact
Please also check out my website for Coaching, Supervision and Consulting  www.isabella-dinstl.com.